Guard-Alert Security: Total Security Solutions
Guard-Alert: Total Security Solutions
Guard-Alert: Total Security Solutions
Guard-Alert Security
Guard-Alert Security is the manned guarding division. Contract length and requirements are tailor-made for each client to ensure satisfaction. Recruitment and training are carried out continuously by a dedicated team.
Armsec
Armsec is the armed guarding and armoured vehicle division. We provide services nationwide such as Cash in Transit (CIT), armed guards and escorts, armed vehicle escorts and cash and bullion storage facilities.
Pinpoint Tracking
Pinpoint Tracking is the satellite vehicle tracking and fleet management division. We provide services such as real time tracking, historical playback and report generation that gives details of the distance travelled, trips made and any stoppages.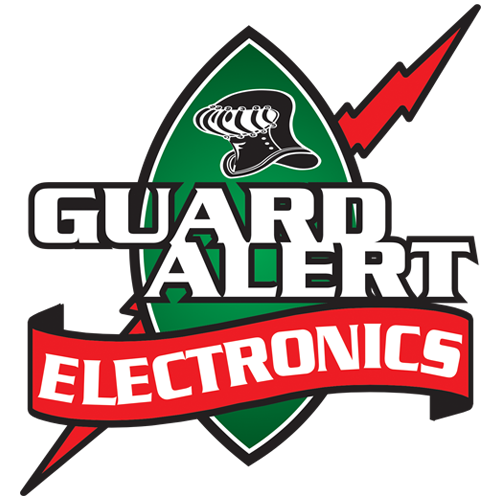 Guard-Alert Electronics
Guard-Alert Electronics (GAE) is the electronic security division specialising in alarms, rapid response and CCTV. We are constantly on the look-out for new and innovative products to meet the ever-changing needs of our clients.
SECTRA
SECTRA is the training division and is key to the success of our operations. It is one of the only accredited training schools in Zimbabwe. We provide training for guards, dogs and their handlers. All of our security personnel, from the lowest to the highest in rank, are comprehensively trained here.