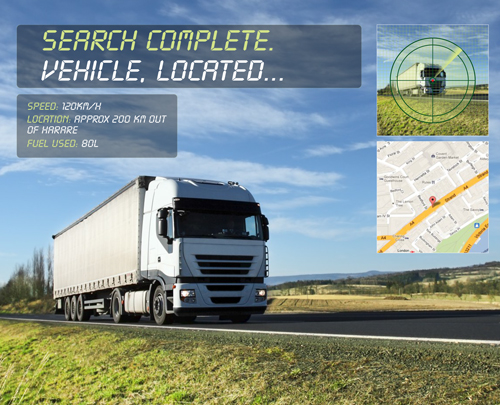 Pinpoint Tracking is the satellite vehicle tracking and fleet management division. It is the one stop shop for all your fleet management and vehicle tracking needs.
Our services include:
Real-time tracking and historical playback to allow fleet managers access to the vehicle's location at all times.
The system can generate reports giving details such as the distance travelled, trips made and any stoppages made en-route.
The system will provide service reminders and monitor fuel usage.
Vehicles are fitted with an immobiliser or a panic button which is connected to the 24-hour control room, in case of emergencies.